Western Balkans Digital Summit 2022
The 5th Western Balkans Digital Summit was held on September 21st and 22nd, 2022, in Prishtina.
The Ministry of Economy organized the event in association with all other public and private institutions, which are actively involved in transforming the country into a sustainable digital environment. The 5th edition of Digital Summit will be hosting high-level participants from the European Commission, EU member states, RCC, representatives of the Western Balkan countries, International Financial Institutions, renowned experts in the ICT sector, and representatives of the private sector.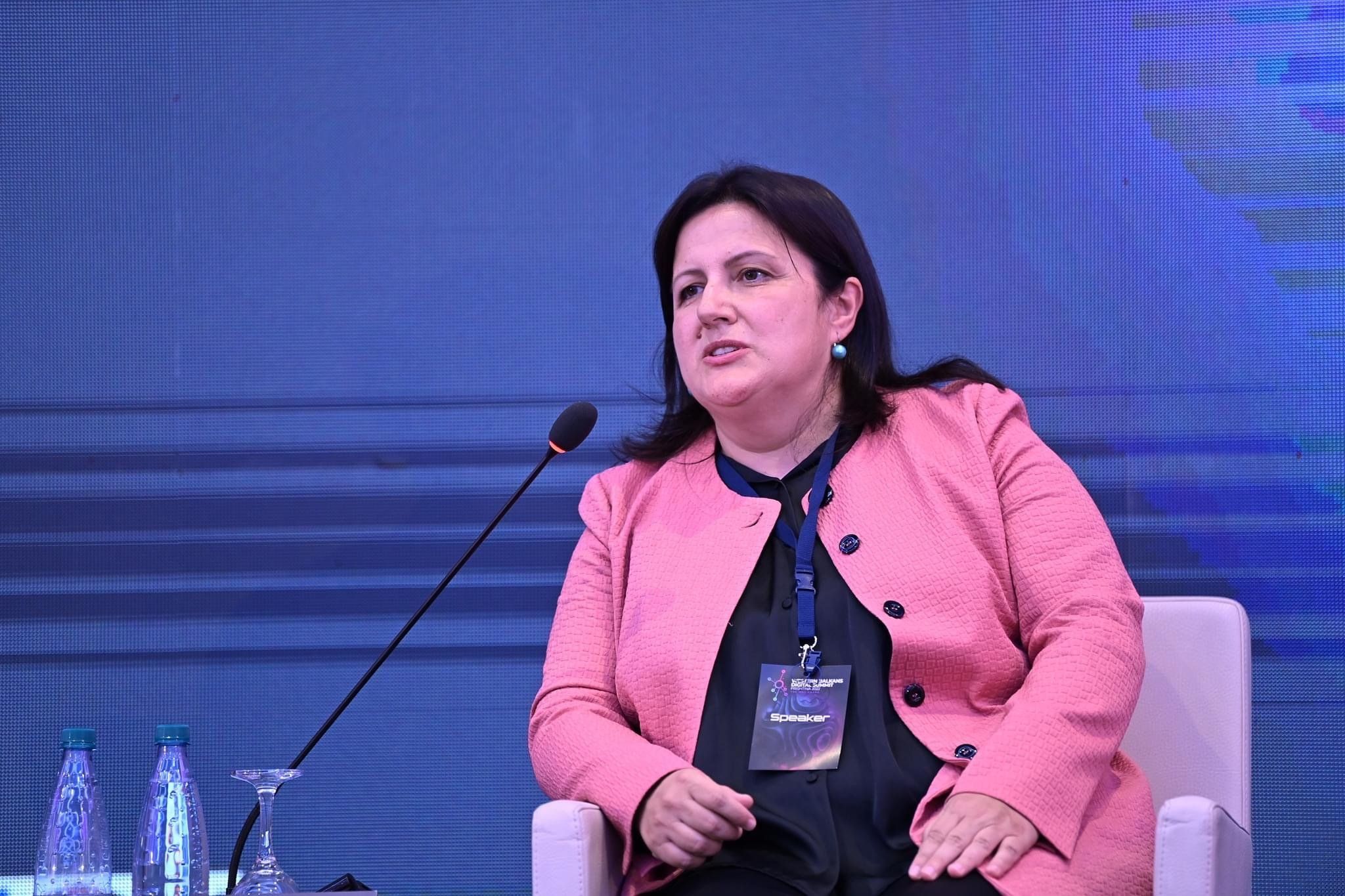 Gabriela Kostovska Bogoeska, the executive director of Foundation for Management and Industrial Research President of Board at Youth Entrepreneurial Service Foundation is one of the panellists in the panel ,,Accelerating digital skills through industry engagement'' part of the Western Balakns Digital summit.

This panel addressed the role of the industry and workplace in accelerating opportunities for youth engagement in the ICT sector and development of their digital skills.
You can watch the panel on youtube: https://lnkd.in/dvBnESDt


Roberto Santolamazza has given us an idea to understand better and support innovation in companies.
On the other hand Veronika Tasic Vusurovic, Gabriela Kostovska Bogoeska, Ivan Lupic, Valentina Radulovic and Zana Tabaku opened our eyes toward the power of the digital skills and why you shouldn't focus only in technical skills.