Start of trainings for members of the Coordination Body for Cross-Border Cooperation Serbia – North Macedonia
The first of a total of 10 thematic trainings intended for the members of the Coordination Body for Cross-Border Cooperation between Serbia and North Macedonia was successfully delivered, bringing together representatives of public, private and civil sectors from three local governments in Serbia (Lebane, Vlasotince, Surdulica) and two in North Macedonia (Kumanovo, Staro Nagorichane). The trainings aim to empower key local actors in the field of creation, implementation, monitoring and evaluation of impacts of various development policies – plans, sectoral strategies, programs and projects in the field of local economic development.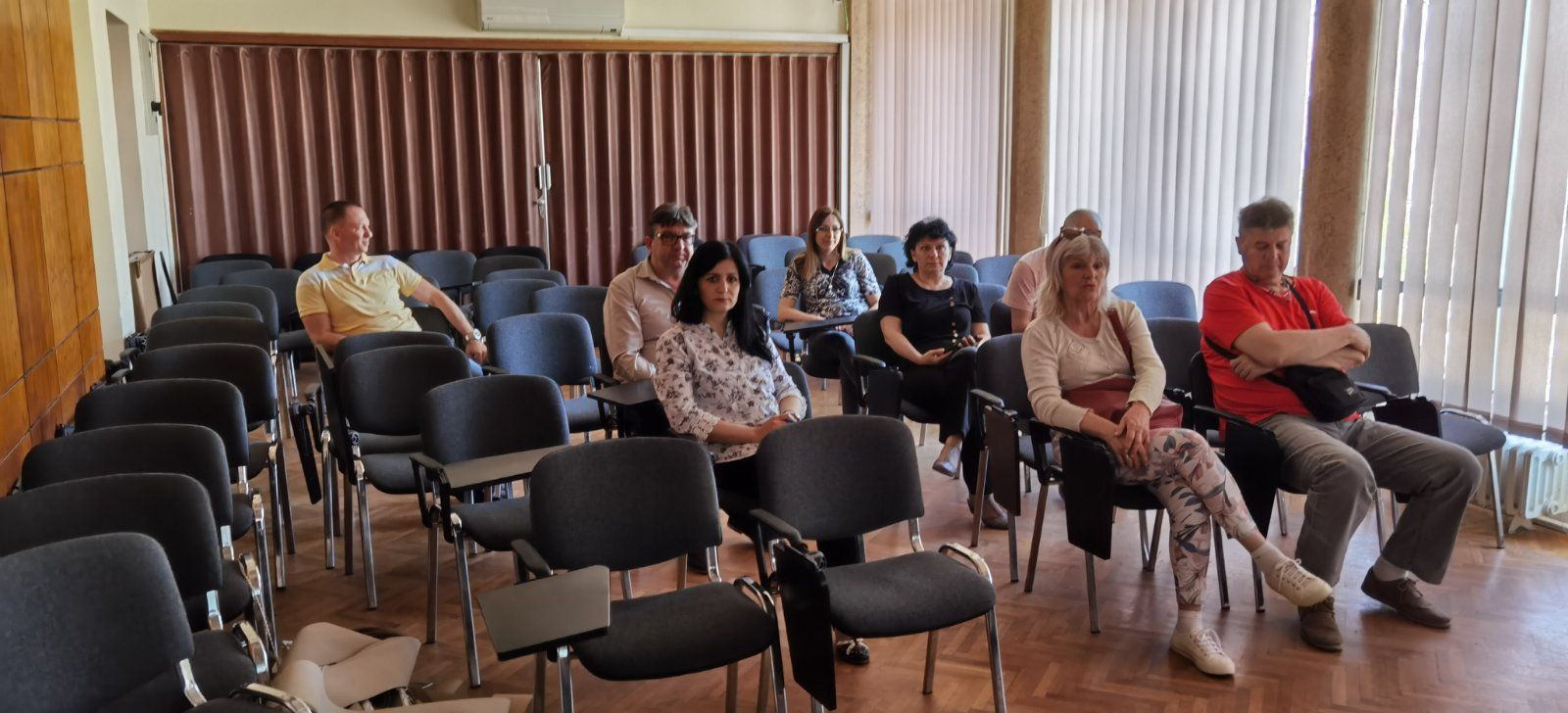 The trainings are organized in the frames of the cross-border cooperation project "Fit for the needs – Raise opportunities for underdeveloped areas" funded by the European Union and implemented by NALED, in partnership with the Women Association "Rose" (Serbia), the Foundation "Mir" and the Civil Center "AktivUm" (N.Macedonia).
– The role of the Coordination Body for Cross-Border Cooperation is contribution to achieving a future synergetic effect, by shaping joint activities and measures in five municipalities in the area of cross-border cooperation between Serbia and North Macedonia. This body was established in mid-March 2022, when the constitutive session was held. The aim of the trainings is to ensure closer connection and building of partnerships of the five municipalities through practical work and know-how about the role of the representatives of the three sectors and the opportunities for their cooperation in the processes of creating, implementing, monitoring and evaluating local development policies. The discussion and practical work on designing joint activities and projects also has a prominent role, including drafting of action plan that can be implemented in a short, medium or long term – said Diana Spalević, Regional Development Advisor at NALED.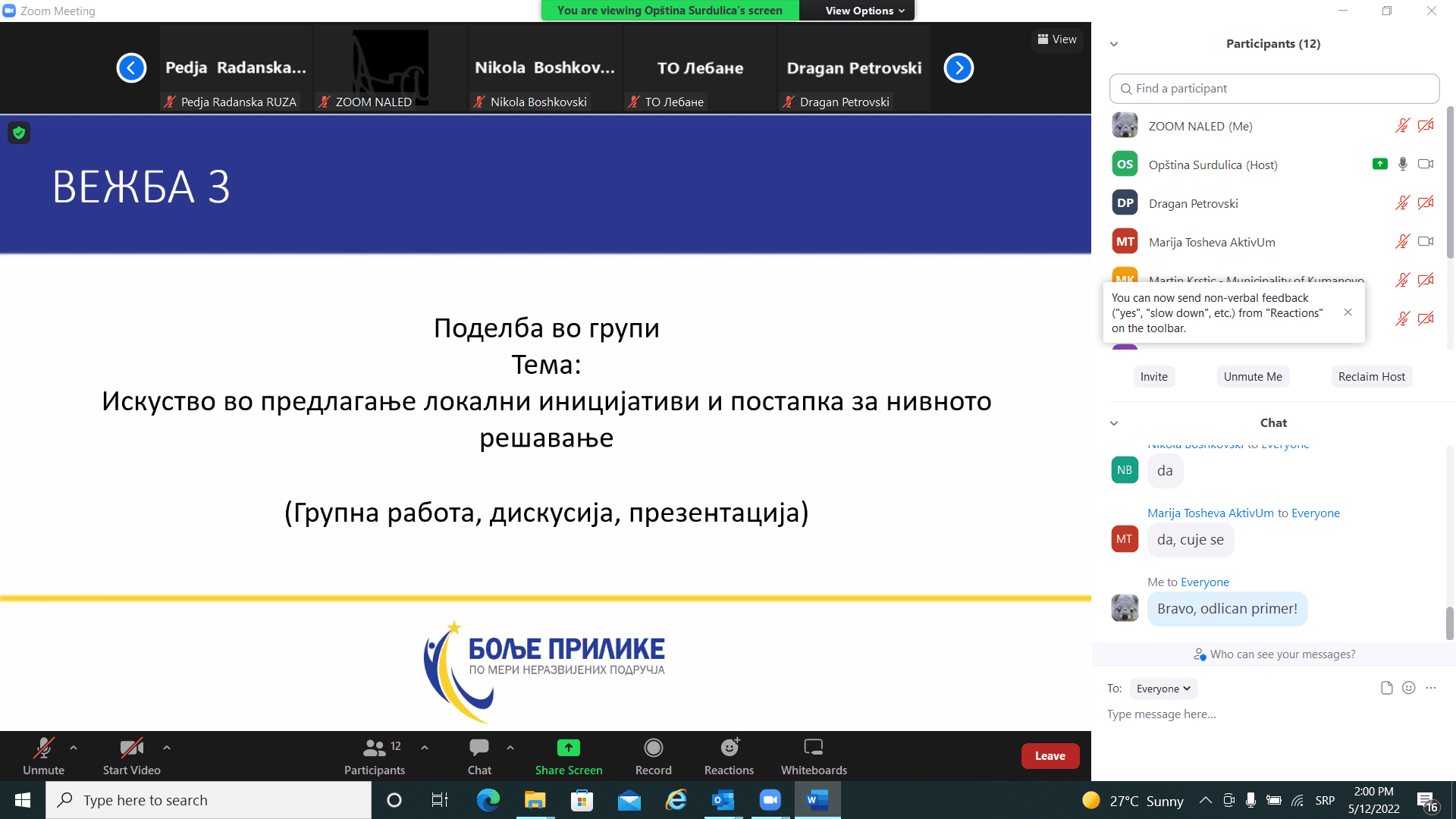 As announced, the ten-day trainings will be conducted in phases, in the period from 12 May to 1 July 2022, delivered by lecturers with more than twenty years of professional experience and results achieved in the areas that are covered by the trainings.